Your future with us
Join an organisation where your career growth matters.
We are committed to helping you pursue your desires and ambitions, through learning and development initiatives, to help you take the next big step in your career with us.
Training and development
We run a diverse and comprehensive Training and Development programme, using a wide variety of methods and tools to develop your professional, managerial and personal skills and competencies. Methods include classroom training, individual coaching and mentoring, job rotation, external programmes and seminars, e-learning and many, many more. Employees can strengthen competences in their area of expertise or be curious and explore new skills.
Mentoring and coaching
Several programmes are designed for our employees, depending on their career stage and ambitions. Our mentoring programme aims for employees to develop leadership skills, to assume additional responsibilities and to gain visibility in the organisation. In parallel, we regard coaching as a key driver for individuals and team development and performance. We use coaching to enhance behavioural competences, strengthen managerial abilities, develop strategies or manage workload more effectively.
Internal mobility
Internal mobility is a great opportunity to gain your experience and expand your skills. Many of our colleagues joined Societe Generale for the diversity of career paths we offer. Each year, thousands of them are being offered new professional challenges and opportunities to grow, by moving from one position to another in the Group, across functions, businesses and geographies.
In Asia Pacific in 2022:
10 hours invested on training per internal employees
238 Internal Mobilities for 2022 (including 133 functional and 105 geographic)
62 trainees and VIEs converted to internal employees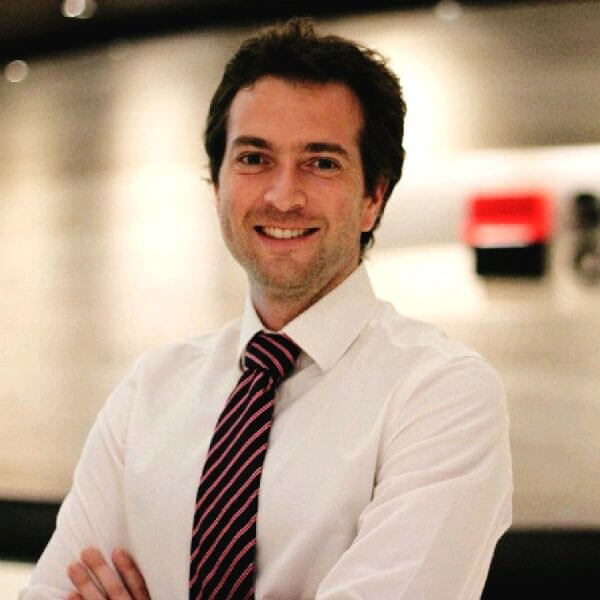 "I worked in several positions and different asset classes in Paris, Singapore and Hong Kong during my career at Societe Generale. I enjoy learning new things and bring impact on my activity. The firm continues to provide me with opportunities to grow and I believe the talent management at Societe Generale to be very attractive."
Tommy Paulhan
Head of Fixed Income Structuring, Asia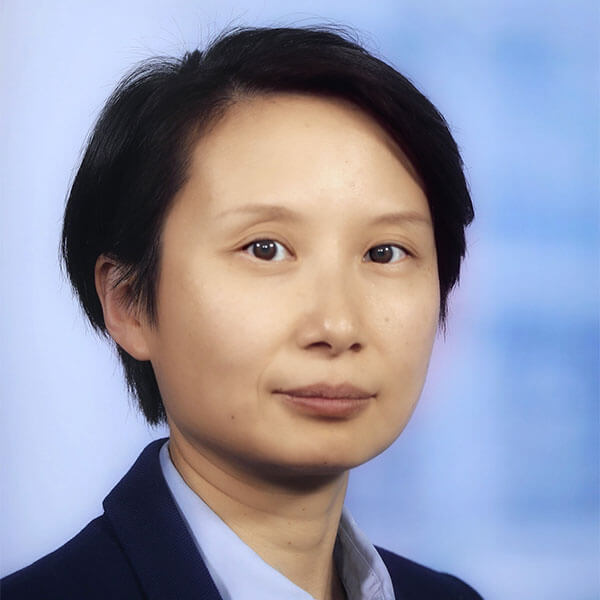 "I had several mentors during my career at Societe Generale and also worked for seven years in the Paris Headquarter. Societe Generale's culture is all about team spirit, you can count on people willing to give you the change to learn and to grow."
Wei Yao
Head of Research & Chief Economist for Asia Pacific